If you follow my posts carefully, you certainly know my little girl Sarah has just moved to Detroit where she's starting high school. I couldn't come to terms with the fact she's going so far but well, what can I do? This is her choice and I have to respect it. The only I can do is helping here when she needs me and making sure she's alright.
Well, Friday evening we decided to visit her on the campus. The travel were dragging on long hours but once we got there there was no end of our happiness. In the morning we got out for a breakfast to my daughter's favourite vegetarian bar. Oh yes, I almost forgot to tell you guys, my older daughter Sarah is a vegetarian.
And makes me really proud of her is that she cooks awesome! She has really good tase, so when she recommended us that vegetarian bar called "VeggieWeggie" we didn't hesitate. I knew it's gonna be a great place and I wasn't wrong! Thought Mark, my husband is a meat-person he was delighted with the vegetarian food they served to him! But in Detroit there are a few more totally awesome places where you can eat delicious food.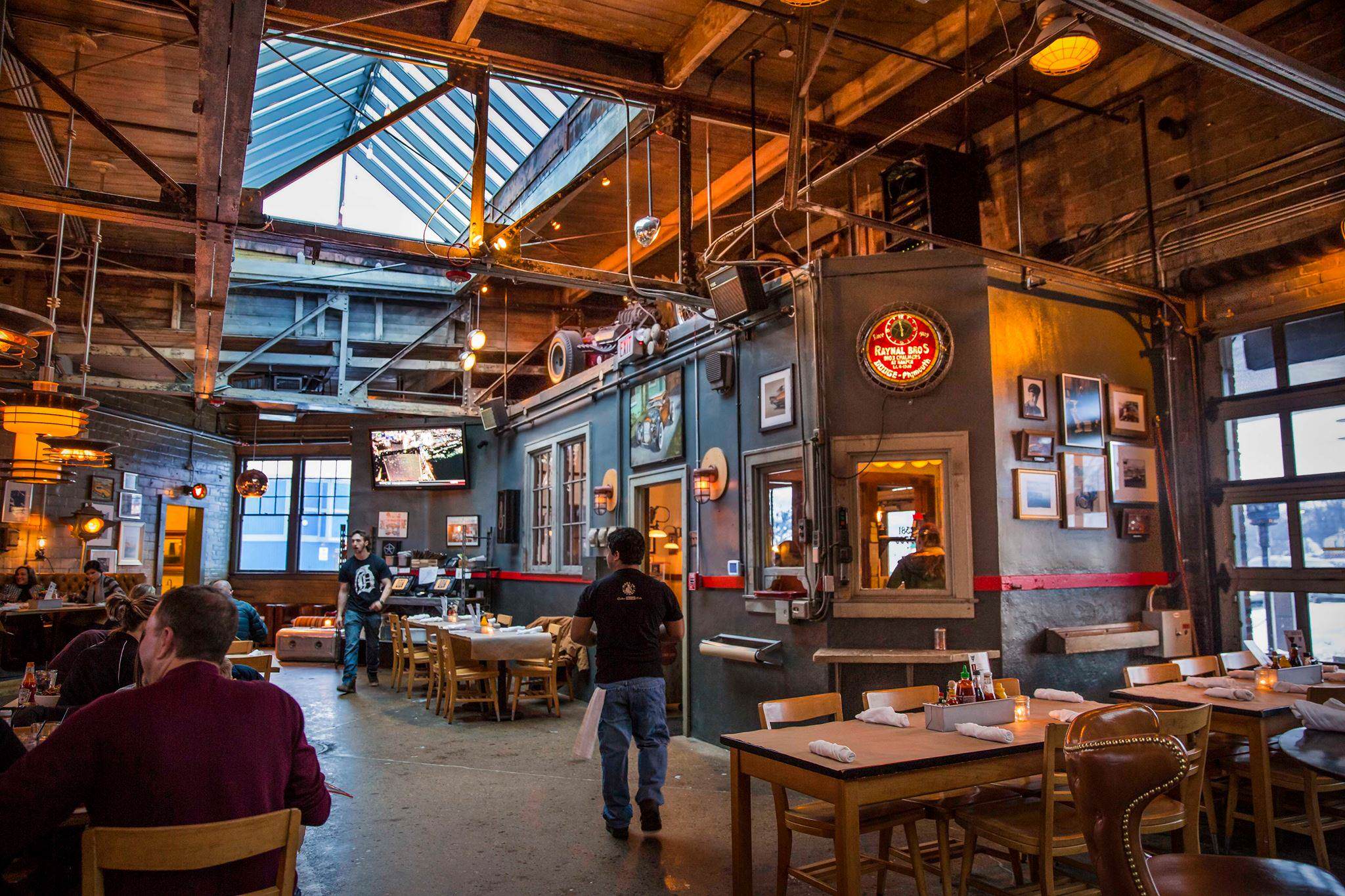 We've been to Mudgie's, Chartreuse Kitchen & Cocktails, Seva – this is very elegant one and obviously serves excellent food. We liked also The Brooklyn Street Local, Lunchtime Global and my younger doughter's favourite one – GO Smoothies. Though Detroit  as the most populous city in the state has much more great restaurants to offer, we managed to visit only these few. However, the next time we visit Sarah we certainly will broaden food horizons.
But well, I must say a few words about how happy we were meeting with Sarah! We didn't see each other for 3 weeks since she's departures. It's only a shame we couldn't stay with her for longer, but in 2 weeks she's visiting us, we cannot wait!