If you like asking doctor google for advices regarding your afflictions you have most probably encountered a lot of medical myths over the time that you don't even realise are just myths! Regarding diabetes there are dozens of gossips, myths and wrong ideas that people believe strongly!
Myth no one is that Type 2 diabetes is a milder form of the disease. False. A mild form of diabetes doesn't exist. All of the diabetes forms are equally serious and need a special treatment. If you don't control them it may bring quite serious complications and may lead even to death. Myth 2. Diabetics have to eat special diabetic food. Untruth, obviously.
As I've written in a previous post, there is no such thing like "diabetic diet". We, suffering the disease can eat everything. The point is to keep the diet balanced and lead a healthy life. That's it. Another myth: sport is not for diabetics. Seriously? Who thinks so? Why would we need to give up sport? Of course we, diabetics, play many different disciplines of sport! Moreover, we are encouraged to do that to support the healthy lifestyle. Myth 4: no sugar! No, no, no!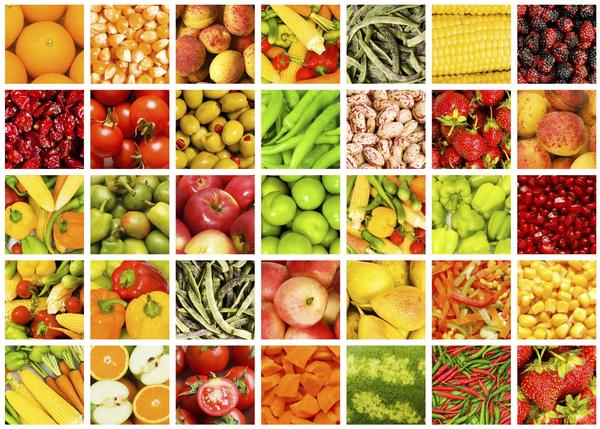 It cannot be! Who's able to forgo sweets?! Certainly I'm not! As I already said our diet should be balanced, that means we need everything that each and every normal human needs, but for sure we care more for our diet to be balanced and healthy. So, like people who eat healthy we try to make our food low in fat, salt and sugar but that doesn't mean we give it a miss!
No, at all! And so, this is my very favourite myth (drumroll!) diabetics should not drive. Studies provide that there is no difference between how diabetics and sound people drive vehicles. We are not a bit less safe than others. As long as you care for yourself and control your disease and your health condition there is no reason to change your car for a bus! As long as you responsible, just go ahead.