Last weekend we spent in Poland. We have been planned it since July but there was not so much time to be honest. First, Mark, my husband had a lot of work so we couldn't afford such trip regarding time. Later, when Mark was ok with his job I was swamped with my work.
No time seemed to be good to go to Poland. Finally when I was done, Mark just conformed with me and took a few days off. Well, it is not like he is so generous 😉 He just couldn't wait polish food! My husband is a real gourmand so each time we visit his parents, first we go to our favourite restaurant in the Old City. Don't sure if you know but polish cuisine is kinda caloric, heavy.
And I guess this is actually what my husband likes the most! But there are also many nice vegan places that I adore. Green Day, Krowarzywa, Glonojad – these are only few of my must visit food-spots when I'm in my husband's home country.
Well, this time our trip was a little bit different then usually. I mean, since we had more time Mark has hit upon an idea to show me more in the city. But regarding his poor sense of direction we've just taken an organised walking tour city round Krakow. I have been many times in the city and though I know it pretty well! As it turned out, I used to know Krakow really superficially.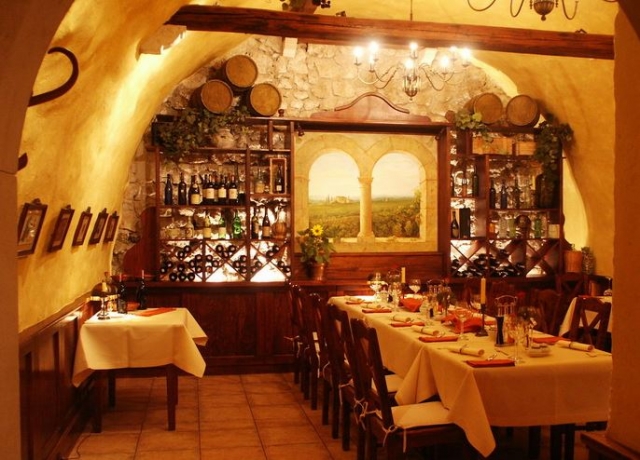 Yes, I've been to Wawel, have seen the Dragon, walked by the Vistula riverside but I have never been to places like Kazimierz or the Small Square in the Old City. Well, we thought we know all the finest restaurants within the city, we were wrong. Since that visit we have new very favourite restaurant on Kazimierz and guess we're gonna come back there as soon as possible.